DETROIT — Solid increases in sales of crossovers and pickups weren't enough to offset a significant decline in car sales for General Motors in October.
The automaker on Wednesday reported a 2.2 percent decrease to 252,813 vehicles sold last month compared with a year ago. That includes crossovers up 8.3 percent, pickups increasing 8.6 percent and cars dropping 20 percent. Year to date, sales fell 0.9 percent to 2.4 million vehicles.
GM's crossover sales of 78,957 crossovers for the month were driven by record October sales for five nameplates: the Chevrolet Equinox and Traverse, Buick Encore and Enclave, and GMC Acadia.
Brands: GMC up 4.6%, Cadillac down 0.1%, Chevy down 3.8%, Buick down 4.5%
Notable nameplates: Chevy Silverado up 6.8%, GMC Sierra up 26%, Chevy Equinox up 29%, Buick Encore up 25%, Chevy Cruze down 35%, Chevy Volt down 38%, Chevy Corvette down 49%, Chevy Sonic down 66%, Chevy Bolt 2,781 units (highest since launch in December).
Incentives: $5,105, up 15% from a year earlier, according to ALG.
Average transaction price: $36,865per vehicle, up 0.1% from a year earlier, according to ALG.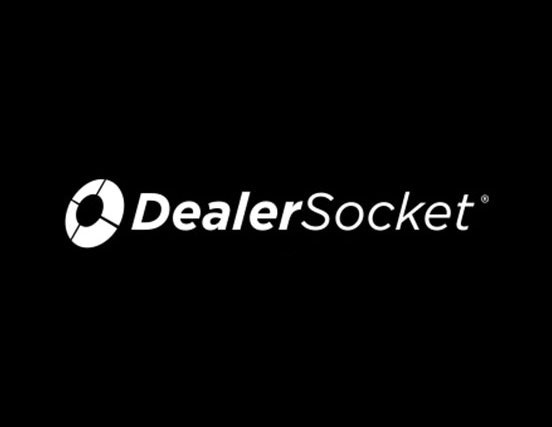 Fleet mix: 23.1%, 3.6 percentage points higher than a year ago; 19.4% year-to-date, up 0.3 percentage points.
Inventory: GM reconfirmed its inventory target for the end of the year to be "significantly" below last year's level of about 843,700 vehicles. Days supply at the end of October was 80, or 813,648 vehicles. That compares with 76 days, or 820,741 vehicles, a month ago.
Quote: Kurt McNeil, GM U.S. vice president of sales operations: "We are heading into the fourth quarter with good momentum, thanks to a strong U.S. economy and very strong pickup and crossover sales."
Did you know? The GMC brand had its highest ATP ever, driven by the success of its Denali subbrand, which reached 30% of retail sales.