Trucks and crossovers continued to deliver strong Canadian sales for a number of automakers during October.
Total sales in Canada grew 6.3 percent to 164,214 deliveries, according to the monthly DesRosiers report.
Trucks and utility vehicles drove October sales increases for General Motors Canada and Nissan Canada while F-series trucks proved to be the saving grace for Ford Canada, which saw its sales dip slightly last month.
Meanwhile, the Toyota Camry sedan helped Toyota to a sizeable sales gain in October.
Here's a look at some of the automakers' October sales:
GM TRUCKS DELIVER
GM's line of trucks and utility vehicles lifted the automaker's total October sales to 26,847 vehicles, up 26.5 percent compared with the same month last year.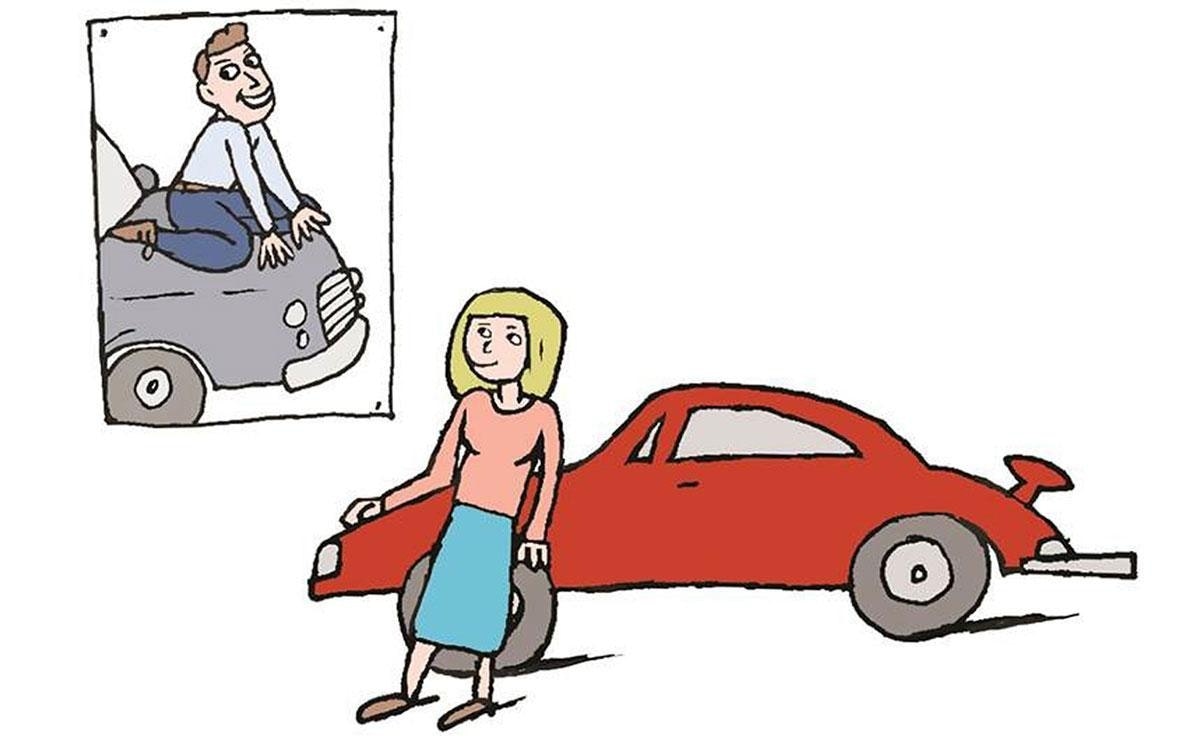 Here's a comment among the thousands in our Project XX Survey that really hit us.
The automaker sold 22,343 total trucks and crossovers last month, up 43.5 percent from October 2016. At the same time, the automaker's total car sales were down 20.3 percent, to just 4,504 units.
"Month after month we are seeing success across all our brands, led by our dynamic portfolio of crossovers, mid- and full-sized trucks," GM Canada Vice-President of Sales John Roth said in a statement.
GMC sales, which include the Sliverado truck, were up 35.4 percent to 8,941 units over the same month last year. Chevrolet, which includes the Silverado pickup and popular Equinox crossover, saw its sales rise 20.9 percent, to 14,371 vehicles.
FORD DOWN
Ford sales slipped 2 percent to 21,081 in October as consumers fled from the automaker's cars.
Ford's total truck sales were up 5.5 percent to 18,881 units, based mainly on the strength of the F series, which posted its best October on record. Ford sold 10,591 F-series trucks, up 25 percent over the same month last year.
Car sales plunged 39 percent to 2,200 units.
FCA DOWN
Monthly sales for Fiat Chrysler Automobiles fell 12 percent to 17,211 vehicles, according to the DesRosiers Automotive Consultants Inc. Detailed results could not be immediately obtained from FCA on Wednesday.
NISSAN UP
Nissan Canada posted total Canadian sales of 11,577 vehicles in October, good for an increase of 9.4 percent and its best October ever.
The Nissan brand on its own set an October sales record with 10,493 units sold, an increase of 13.1 percent.
Nissan's best-selling vehicle in Canada, the Nissan Rogue crossover, had sales of 3,483 units, an October record.
The Murano crossover posted 1,303 vehicles sold, an increase of 35.4 percent and also an October sales record.
The automaker's luxury Infiniti brand sales totalled 1,084 units, a decrease of 17.1 percent year-over-year.
CAMRY DRIVES TOYOTA
Toyota also saw its sales rise in October, up 8.9 percent to 19,671 units led by strong Camry, Sienna and RAV4 sales.
In a climate where Canadians are shifting to trucks and crossovers, Camry sales soared 72 per cent to 1,517 units. Toyota sold just 882 Camry sedans last October. The automaker's total car sales were up 8.3 percent to 6,625 vehicles.
Toyota truck sales were led by its Sienna minivan and RAV4 SUV with their sales up 24.5 and 10.9 percent, respectively.
Toyota also saw sales of its luxury Lexus brand continue to grow, up eight percent.
HYUNDAI UP
Hyundai Canada reported a small October sales increase of two percent, to 10,206 vehicles.